Saffron effects on body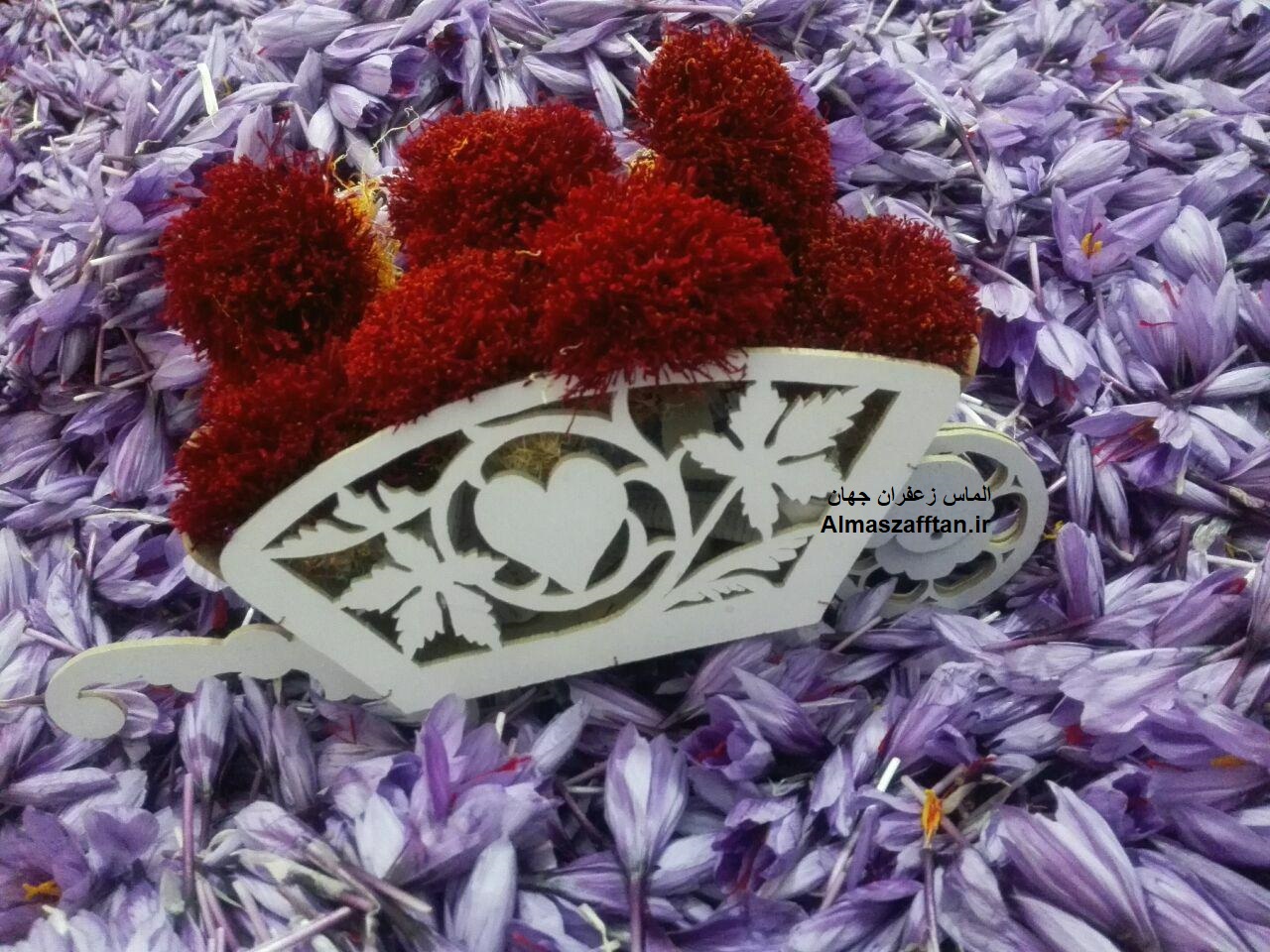 Saffron effects on body
Saffron effects on body .Saffron is very useful for the body. We try to examine the effects of saffron in different sectors. Saffron has a history of being a medicinal plant. In fact, the saffron plant has been scientifically proven to prevent the formation of certain cancer cells. In addition to this, it is also known to provide protection against mutations, boost the immune system and also to act as an antioxidant against harmful elements that could harm our body. Saffron is also capable of relieving stress and both physical and mental pain. And because saffron has a stimulating effect on our body, it also has the capability to increase urination and lead a person to a seizure.
Pharmacological findings have shown that the intake of saffron can slow the progression of Alzheimer's disease. Everyday pains and complaints like an upset stomach or coughs, saffron can help eliminate the problem. It is because of the unique modes of action of saffron that causes this plant to cure or temporarily aid a variety of sicknesses.
Saffron has no distinct side effects rather than on pregnant women. In regards with its capacity to help obesity, there has been a lot of debate going on whether the latter claim is true. Researchers, who claim saffron to be able to help 'slim' obese people down, revealed a certain element in saffron named 'Satiereal'. This psychoactive substance is known to 'lift the spirits'. And for someone who retains a good and well-balanced humor, one will not be tempted with any cravings.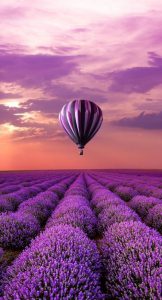 Saffron is a plant. The dried stigmas (thread-like parts of the flower) are used to make saffron spice. It can take 75,000 saffron blossoms to produce a single pound of saffron spice. Saffron is largely cultivated and harvested by hand. Due to the amount of labor involved in harvesting, saffron is considered one of the world's most expensive spices. The stigmas are also used to make medicine.
Saffron is used for asthma, cough, whooping cough (pertussis), and to loosen phlegm (as an expectorant). It is also used for sleep problems (insomnia), cancer, "hardening of the arteries" (atherosclerosis), intestinal gas (flatulence), depression, Alzheimer's disease, fright, shock, spitting up blood (hemoptysis), pain, heartburn, and dry skin.
Women use saffron for menstrual cramps and premenstrual syndrome (PMS). Men use it to prevent early orgasm (premature ejaculation) and infertility.
Saffron is also used for to increase interest in sex (as an aphrodisiac) and to induce sweating.
Some people apply saffron directly to the scalp for baldness (alopecia).
In foods, saffron is used as a spice, yellow food coloring, and as a flavoring agent.
In manufacturing, saffron extracts are used as fragrance in perfumes and as a dye for cloth.
Our Saffron
Import and export of 100% organic saffron
I am Afghan and planting saffron in Afghanistan (which has the best saffron in the world) and directly enter the market. Our representatives are represented in different countries of the world